Football in Chile is not just like other countries in the world. This sport is a way to live and chilean supporters always has something to discuss about this issue.
Chile was the world cup host in 1962 and got the third place. But had to pass decades to reach another achievement. In the Olympic games at Sidney "La Roja" commanded by Ivan Zamorano-former striker at Real Madrid and Internazionale Milan– won the bronze medal.
In recent times Chile won his first "Copa America" against Argentina in the finals of 2015 and 2016. The penalties were the formula to break 100 years without this kind of trophies.
Here we leave a review of the most relevant Clubs:
Colo Colo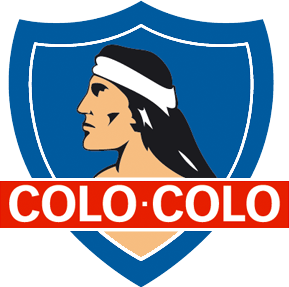 The most succesful team in Chile with 32 leagues and 20 second places. Its best achievement was being champion of "Copa Libertadores" in 1991. After defeating Boca Juniors in semis, giant in Argentina and South-America, and in the final against Olimpia from Paraguay. The last decade they won 4 leagues in a row and achieve the second place at "Copa Sudamericana".
"Monumental David Arellano" stadium: founded in 1975 has a capacity of 45.000 supporters. Its also used for events and concerts. Some famous bands that played there were Red Hot Chili Pepers and Aerosmith.
Universidad de Chile
This club is incredible because of the mistic and the supporters. Is the second team with more titles in national competitions, having 18 in their showcase. In the last century, more precisely in the 60's, "La U" was the dominant team for a decade winning championships and being the base of the Chilean team for the World Cup of 1962. This era was called "El Ballet Azul". In recent times this club reach one of its biggest achievements. Winning 3 championships in a row and the continental "Copa Sudamericana" in 2011.
"Nacional" stadium: This stadium the most important in the country and belongs to the state. Is the place where the national team and Universidad de Chile perform their home games. Its capacity is for around 45.000 supporters.
Universidad Católica
The third "big club" in Chile. "Los Cruzados" owns 12 leagues and 21 second places. his best achievement was winning 2 leagues in a row in 2016. The "UC" don't have international cups, but one of their best performance was in 1993 when loses the final of "Copa Libertadores" against the argentinian club Independiente de Avellaneda. They also reach semifinals of "Copa Sudamericana" in 2012 which loses against Sao Paulo from Brazil.
"San Carlos de Apoquindo" stadium: It is located near the Andes mountain range and has a capacity for 14.000 supporters.
Cobreloa
The biggest club abroad Santiago with 8 titles, is located in Calama city. Nowadays plays in the second category of the national league but has an incredible past. In the 80's they reach 2 consecutive finals in the continental championship "Copa Libertadores", where they were defeated by Flamengo and Peñarol respectively. This club also has wins 2 leagues in a row.
"Zorros del Desierto" stadium: previously called "Municipal de Calama" has a capacity for 12.000 supporters.
Unión Española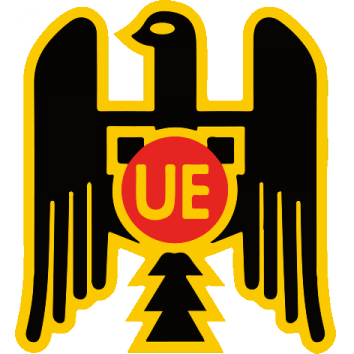 This club was founded by inmigrants. "La Unión" is the fifth team with more leagues in Chile. Its seventh and last title came in 2013. They also reach the second place in "Copa Libertadores" in 1975. The team lose the final against Independiente de Avellaneda from Argentina.
"Santa Laura" stadium: located in Independencia, Santiago. Has a capacity for 19.000 supporters.